At Sarnia Finance, we ensure you know exactly what you're getting. That's why every application is a custom package based on your individual needs. So you can borrow simply, and effectively.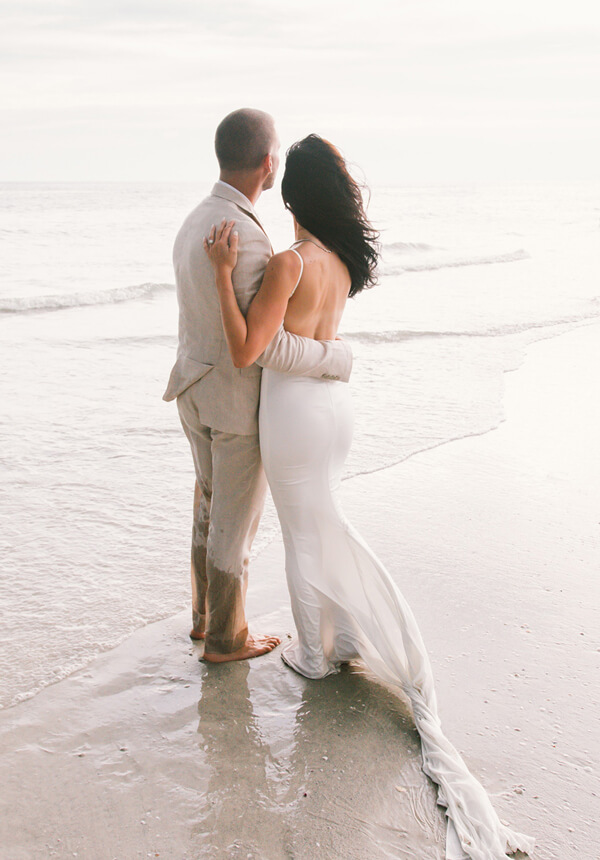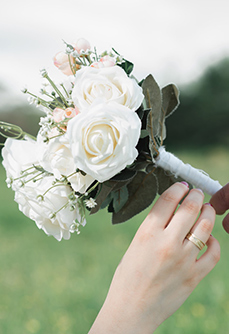 WEDDINGS AND CELEBRATIONS
There is no need to wait for your special day! – with a Sarnia loan you can pay up front, giving you peace of mind so that you can enjoy your day.
If you are looking to renovate your property or even need help with a bridging loan, we would be delighted to help.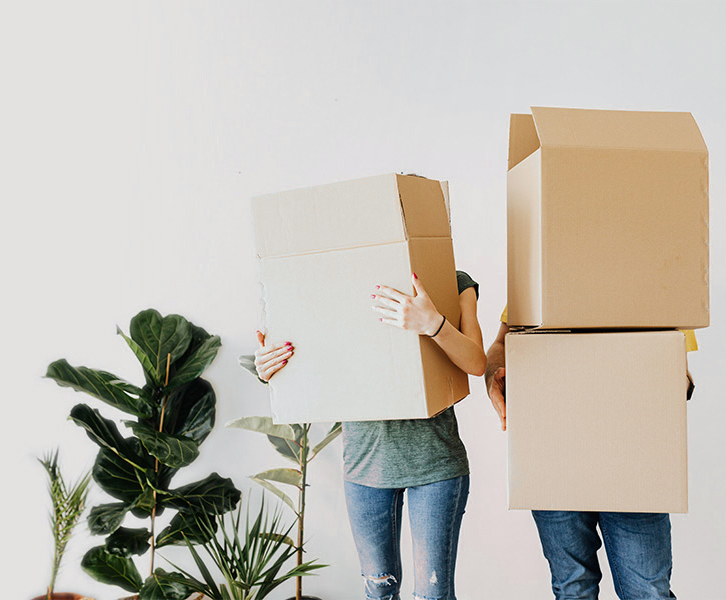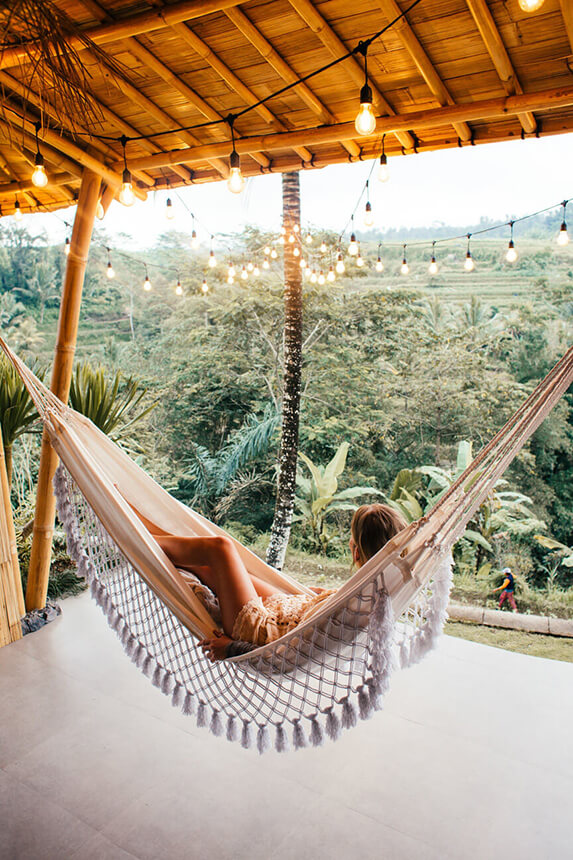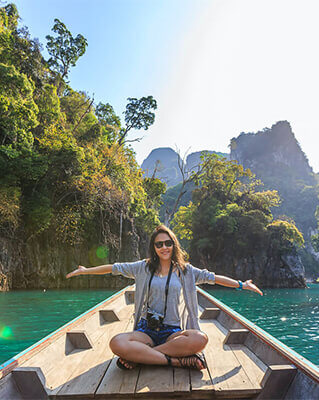 We've all waited so long to get away for that dream holiday or to see family and friends. Come in and speak to our team on how we can make it happen!
Personal vehicle loans are one of the cheapest ways to pay for a car if you don't want to dip into your savings.  If you are looking to upgrade or repair your vehicle, we're here to help.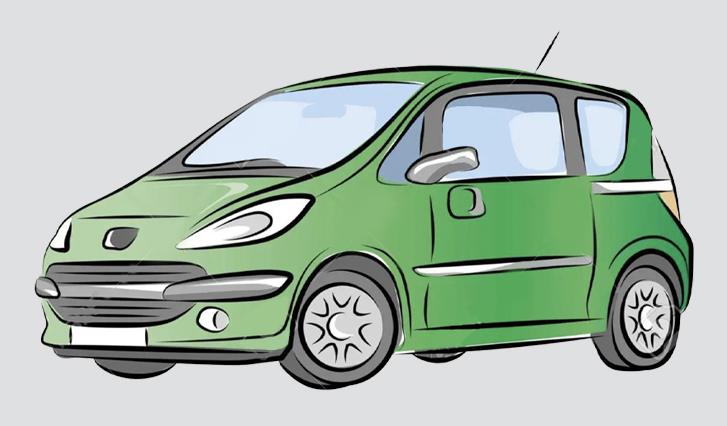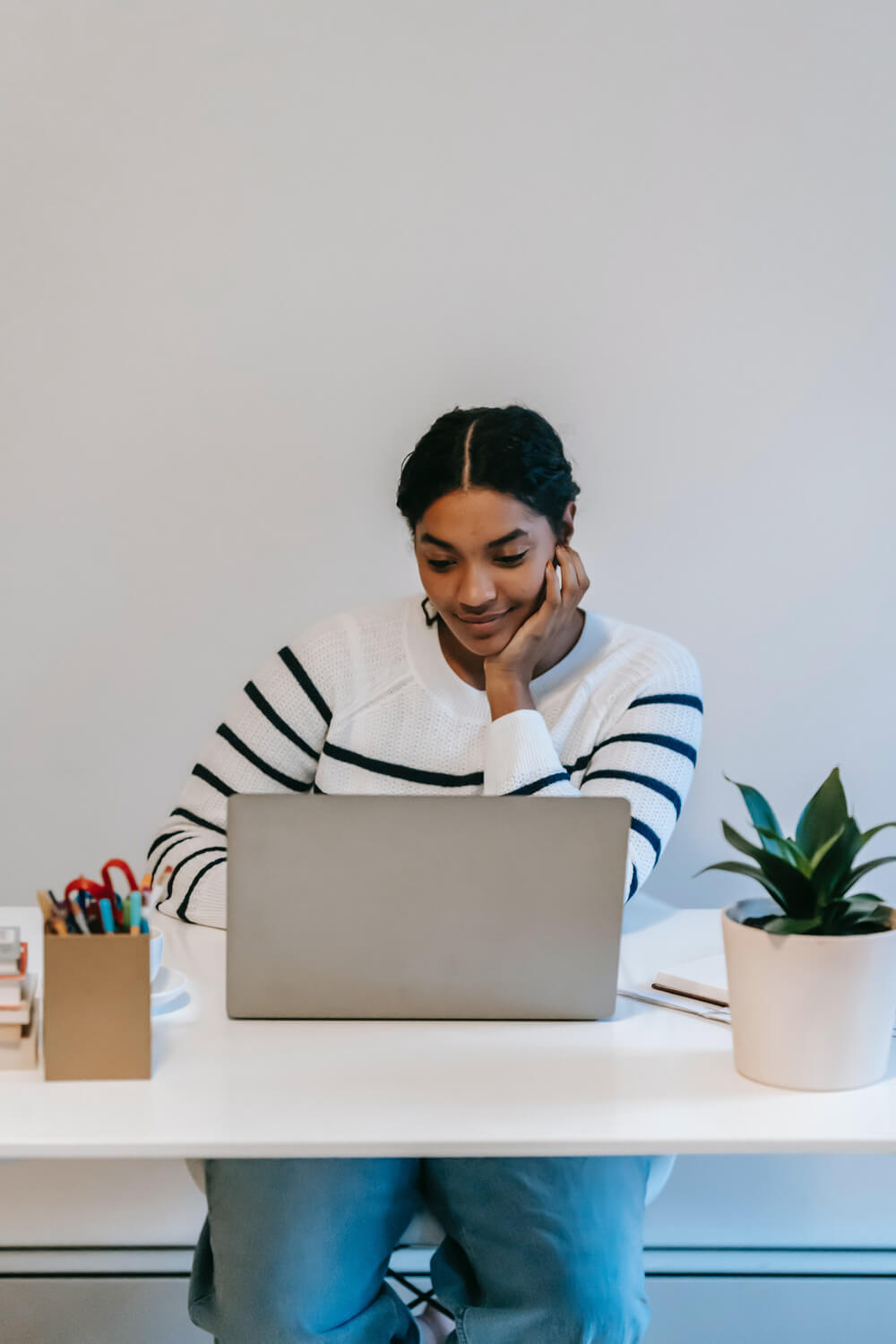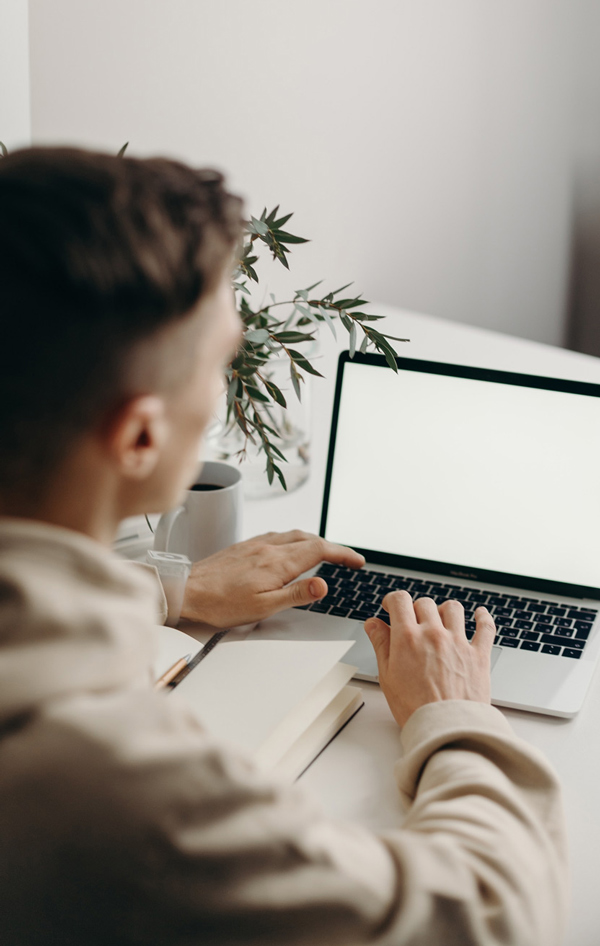 Laptop getting a bit clunky? Phone feeling slower? We know how important technology is. Treat yourself to something new, faster and more efficient. We also regularly lend to companies for new computer equipment.