Borrowing money
doesn't have to be
complicated.
At Sarnia Finance, we ensure you know exactly what you're getting. That's why every application is a custom package based on your individual needs. So you can borrow simply, and effectively.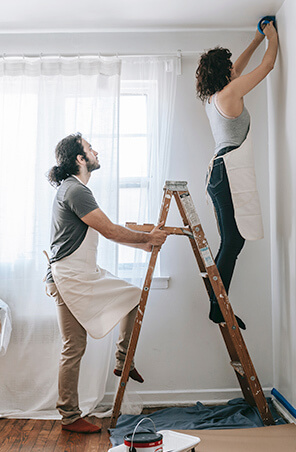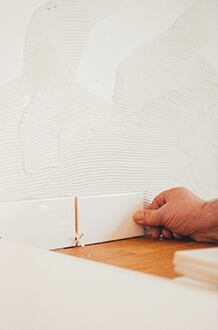 Get Help
with
your
new home.
We know how important it is to make a house a home. If you're looking some extra cash to help renovate your property, we'd be delighted to help.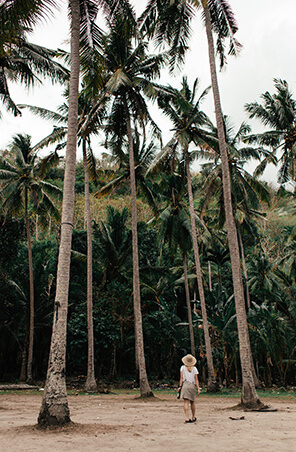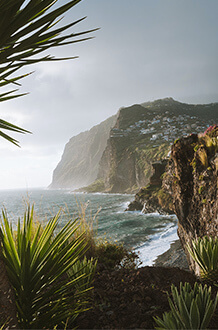 If you're thinking about a getaway, we can help with holiday loans. Travel without the stress so you can relax, refresh and renew.
Laptop getting a bit clunky? Phone feeling slower? We know how important technology is. Treat yourself to something new, faster and more efficient.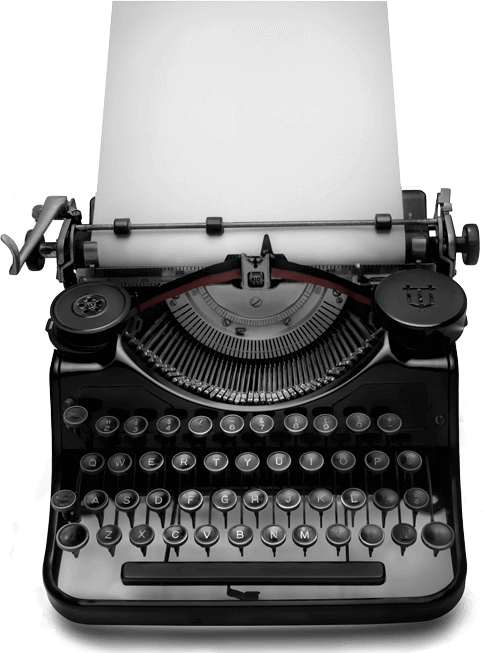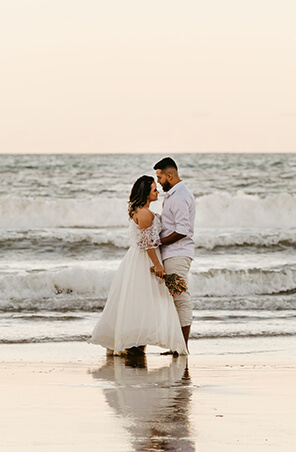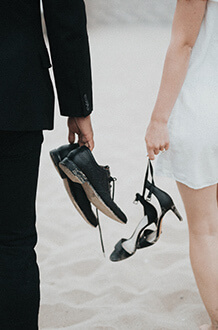 WEDDINGS AND CELEBRATIONS
A wedding loan means you can pay your wedding costs in one go, giving you peace of mind that everything's covered for your special day. Then you'll pay us back monthly, over a set period of time.